MODEX 2018 will be held from April 9th – 12th at Atlanta's Georgia World Congress Center. As the largest supply chain expo in North and South America, it boasts the best Supply Chain Solutions, and the latest equipment and technology.
Glacier Computer is proud to be a part of MODEX 2018 where we will be featuring Forklift World:  A Collection of Products and Services in and around today's intelligent forklifts.
Visit us at Booth B2122 where John or Dan can show forklift owners how Glacier can make their equipment safer, more intelligent, and a more efficient tool for their material handling needs.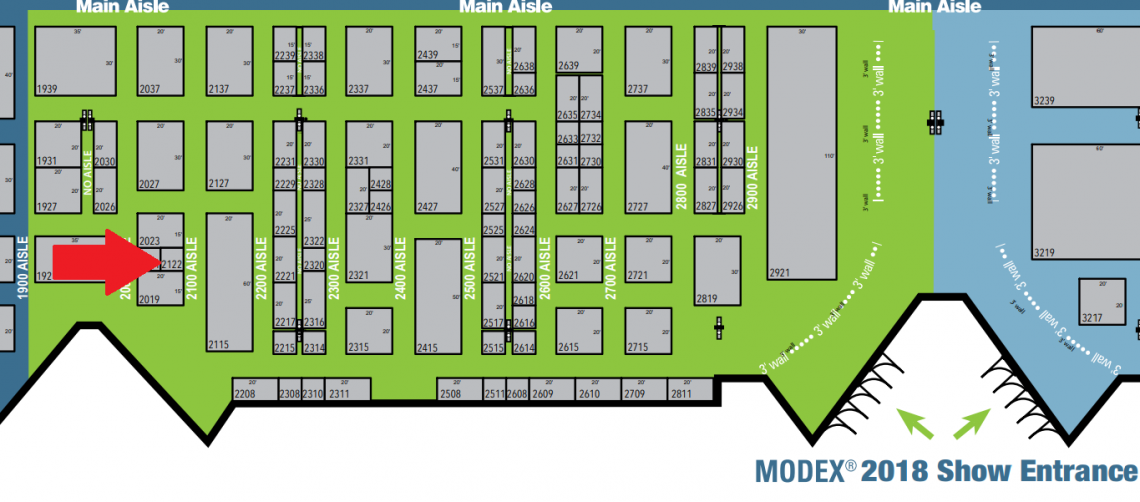 Glacier offers a broad portfolio of Rugged Computers, purpose-built to serve the requirements of our customers worldwide. With solutions for Forklifts, Manufacturing, Transportation, Distribution, Food Processing, Public Safety, Clean Room environments, and more.

If you can't make it MODEX visit us at Glacier Computer.com, call 866-724-6257, or email sales@glaciercomputer.com.
Find Glacier on Facebook – Twitter – LinkedIn – YouTube – Google+